ROS: Scottish house prices up 16% in one year
---
---
The latest provisional statistics of Scotland Registers (ROS) show that the average price of a property in Scotland in August 2021 was £ 180,832, a 16.9% increase from August 2020.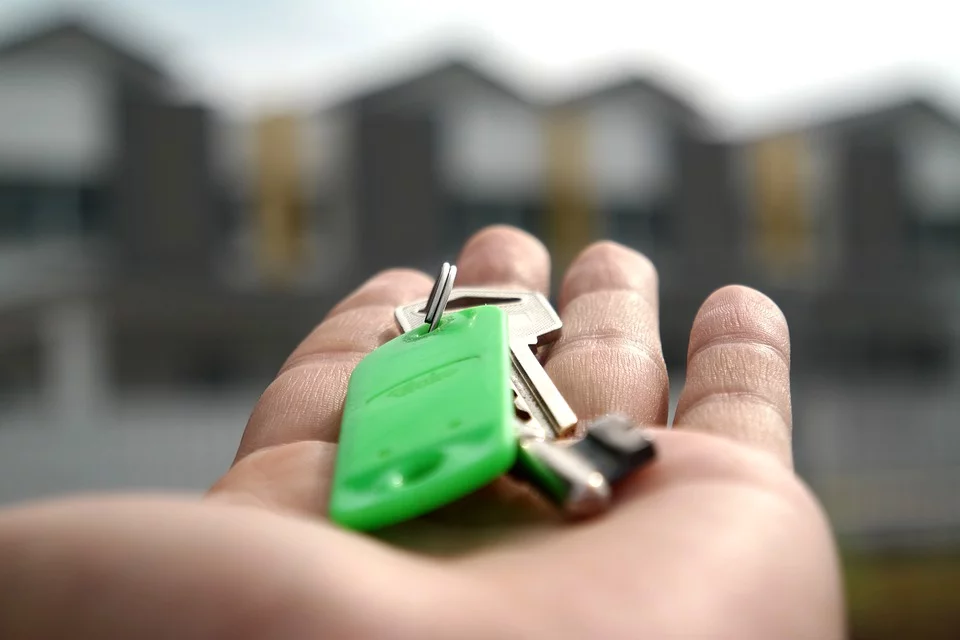 Compared to the previous month, house prices in Scotland rose 1.7% between July 2021 and August 2021.
The UK average house price was £ 264,244, a 10.6% increase from August 2020 and a 2.9% increase from the previous month.
Residential sales volume in Scotland in July 2021 was 10,763, an increase of 184.1% from the initial provisional estimate of June 2020.
This compares to increases of 5.3% in England and 12.5% ​​in Wales through June 2021, while sales volumes rose 41.8% in Northern Ireland when analyzing the first quarter. of 2021 compared to the same quarter of the previous year.
The sales volume in June 2020 (both the initial provisional estimates and the final revised volume figures) is the smallest number of residential sales transactions recorded in June in this time series.
This is due to the introduction of measures to reduce the spread of the coronavirus from mid-March 2020, during which non-essential construction activities were halted, and homebuyers were advised to delay the move. move to a new home where possible, up to foreclosure restrictions. started to ease around the end of August 2020.
In Scotland, single-family homes posted the largest increase in average house prices, rising 21.3% in the year through August 2021 to £ 319,985, although this figure may have been affected by the Below normal number of transactions recorded in August 2020 recorded the smallest increase, increasing by 12.6% in the year through August 2021 to reach £ 124,949.
Average price increases were recorded in the 32 local authorities, comparing prices with the previous year. The biggest increase was seen at Scottish Borders, where the average price rose 29.4% to £ 194,509. The smallest increase was seen in the city of Aberdeen, where the average price rose 7.6% to £ 150,035.
Kenny Crawford, Director of Business Development at ROS, said: "Real estate prices continued their upward trend in August. The average price of a property in Scotland was £ 180,832. This is the highest level recorded for any month since January 2004, when Scottish data for the UK HPI were first available.
"Over the year as a whole, from July 2020 to the end of June 2021, the number of transactions increased following reductions caused by COVID-19 measures and is now cumulative 33% higher than the previous year . "
Source link